Home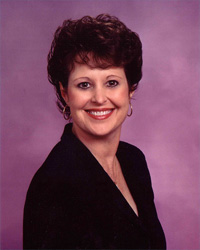 Some say it's where the heart is
Others say it's the only place
You're always welcome.
But no matter what it means to you,
One thing is certain--
There's no place like home!
It's not just where you are,
It's who you are.
It's not just where you live,
But a reflection of how you live.
So it's important that you find

The home that's just right for you,
And to find that home
You need a REALTOR you can trust.
You need Patty Bell to show you the way home.
After all...there's no place like it.
---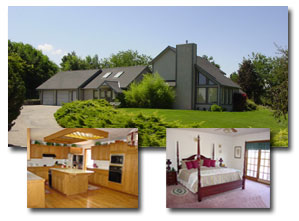 Patty Bell, an Idaho native, has been serving the Treasure Valley since the 1980's. She put her name on the business because she believes in the service she provides and the reputation her company maintains.
Patty Bell & Co., Realtors adheres to the highest standard of practice and provides quality care and service. We are a full-service brokerage conveniently located in the Nampa area. More...